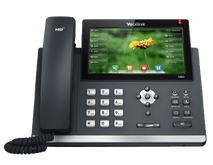 Learn how a cloud business phone benefits your balance sheet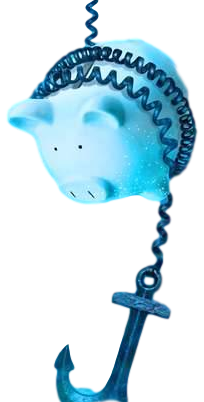 Find out how you can get a free phone for each user!
Phone System Costs Lurking Beneath the Surface
That hard-wired PBX in your office closet seemed like a good idea for managing calls and extensions when you started your business. But unseen legacy phone system costs can be scary—and can drown your profitability.
Don't Let Aging Phones Put Your Business on Hold
The architecture of many conventional phone systems dates back to a time when the smartphone was science fiction. Download our whitepaper to discover 9 ways your on-premises business phone is inhibiting your success.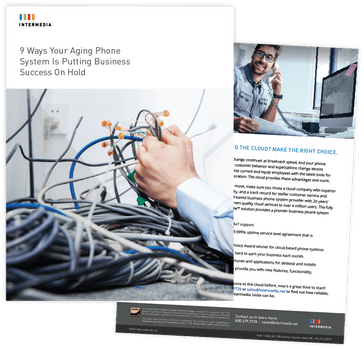 Find out how you can get a free phone for each user!
We make switching to the cloud easy
Our 3-phase migration process gets you up and running in days, not weeks, and your Cloud Concierge member helps you throughout the onboarding process
1. INITIAL REVIEW
Confirms your order
Verifies your IP infrastructure & network are optimized for our service
Schedules account setup appointment
2. ACCOUNT SETUP
Sets up Auto Attendant
Familiarizes you with service and features
Sets up and tests phones
Answers any questions
3. CHECK-IN
Ensures all works correctly
Verifies all phone numbers have ported
Confirms you are completely comfortable with your new service
"The other companies we were looking at wanted us to wait for their time frame to come in and help us install things, and wanted a lot more for what Intermedia was offering. But we all felt comfortable enough to do it ourselves since it is basically plug and play with Intermedia Unite, and we were able to set it up quickly on our schedule."
— Amy Ochs, Clinical Research Coordinator of Anderson Clinical Research
A more reliable, affordable, easy-to-use, and feature-rich phone system is here.
Contact us today to learn more about the award-winning Intermedia Unite business phone system…and get your success off "hold."
Please select a valid form