Custom IT Solutions
With Our Custom IT Solutions, We're with You Every Step of the Way
The top two reasons IT projects fail are lack of confidence and confusion. Luckily, we don't have either of those issues at IDeACOM® NC. Our experts are well versed in a variety of IT projects and you can count on us to complete projects on time and stick to the budget you define. Our custom IT solutions will save you from the trouble and aggravation that IT tends to bring on, and we'll be sure to get it right the first time. So, stop struggling with IT projects on your own and let us lend a hand.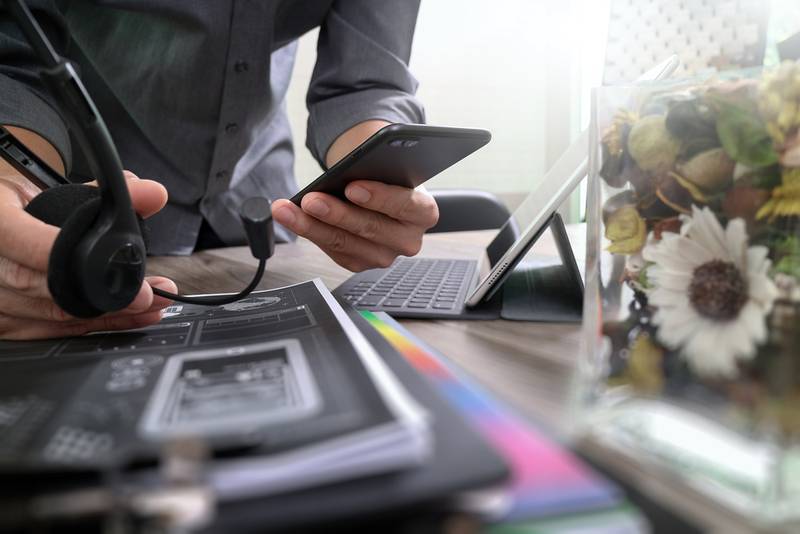 61% of IT projects take longer than expected
43% of projects exceed the established budget
57% of projects are not considered a success
Business Computer Sales from IDeACOM® NC
It's a no-brainer, outdated technology just isn't up to speed and can greatly hinder your performance. There are a ton of options when it comes to finding a replacement, luckily the experts at IDeACOM® NC can help point you in the right direction. We'll talk through your needs and recommend hardware that's the best-fit for your business. From computers to servers, routers or switches and everything in between, we know innovative technology and want to get it in your hands to help drive your success.
  Hear expert consultative advice
  Get reliable and affordable hardware
  Access the latest equipment
  Get troubleshooting and maintenance
The average lifespan of an internal hard drive is 3-5 years
PCs more than 4 years old face an average of 21 hours of downtime
It costs $780 per year to maintain and support a PC running Windows XP
Stay competitive with technology that won't slow you down.
Network Design & Deployment from IDeACOM® NC
Your team's to-do list is already running long, you can't afford to spend half your day rebooting routers, updating software, or troubleshooting network problems. Our network design and deployment solutions enhance your IT infrastructure so you can say goodbye to network frustrations and hello to uninterrupted productivity. Whether you're looking for a structured cabling solution or want to get your people moving with the latest Wi-Fi solution, we're your go-to partner. Once installed, our job isn't over; we'll keep an active eye on your systems and if any issues ever pop up, we're a simple phone call away.
  Unify your networks
  Secure your connections
  Improve productivity
  Be prepared for expansion
Employees waste 1 week per year waiting on their company's network connection
It's estimated that there will be 30 billion wireless devices in use by 2020
Nielsen's Law of Internet Bandwidth states that Internet usage doubles every 12 months
Get the secure, high-speed network you need to work more efficiently.
Business Software Solutions from IDeACOM® NC
Are you tired of things not working or processes disrupting workflow? Our software development team is ready to design a unique application that fits your business perfectly to make your life—and business—better, even if that means creating a whole new solution that doesn't exist yet. Our broad knowledge and expertise allows us to create personalized solutions using direct and efficient paths that minimize risks or errors and improves the impact of our solutions.lu
  Tailor-made solutions
  Enhance efficiency
  Get rid of pesky workarounds
  Ongoing monitoring and support
Out-dated antivirus software leaves your computer 5.5x more likely to be infected with viruses
More than 67% of the computers affected by WannaCry were running Windows 7
Windows XP is still running on 7% of the world's computers
Your problems are unique—so are our business software solutions.
The Latest News From IDeACOM® NC
Check here for the latest news and announcements.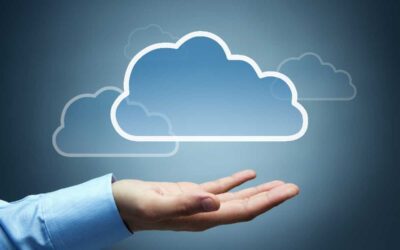 As a small business owner, you know the importance of having a reliable phone system to communicate with your customers and partners. But with so many options available in the market, it can be overwhelming to choose the right one that fits your budget and...
Frequently Asked Questions
Learn the basics, and get all your answers here of business phone systems for small and medium-sized business phone solutions.
Training Videos
Our training videos include quick start guides, setup guides, installation guides, and conference integration tutorials for all our major partners.
Get the best telecommunications service!
No matter the size of the budget we can provide you the perfect business solution.
We serve areas throughout North Carolina from the coast to the mountains, from Kernersville to Greensboro, to Winston-Salem and Charlotte.
6522 Airport Center Drive
Greensboro, NC 27409
Phone: (336) 854-4455
Fax: (336) 808-0882