Product Sheets, Brochures
Read product sheets, brochures, and whitepapers about various business phone systems and equipment provided by IDeACOM® NC. The following data sheets describes the benefits, specifications, accessories, components, and warranty information for a particular phone of the brand/vendor.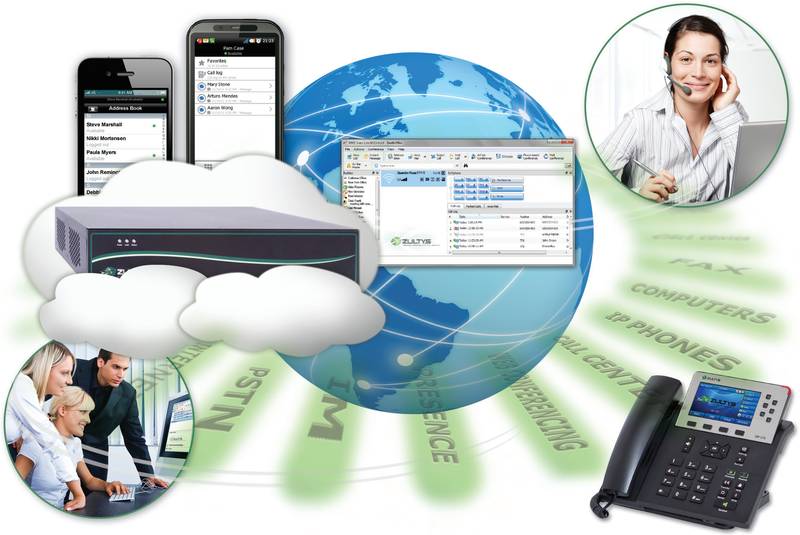 Zultys MXvirtual Brochure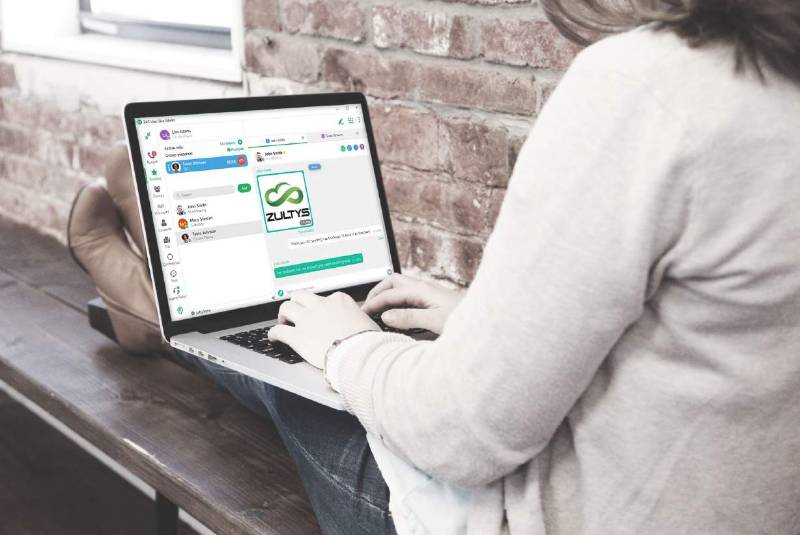 Zultys Advanced Communicator Brochure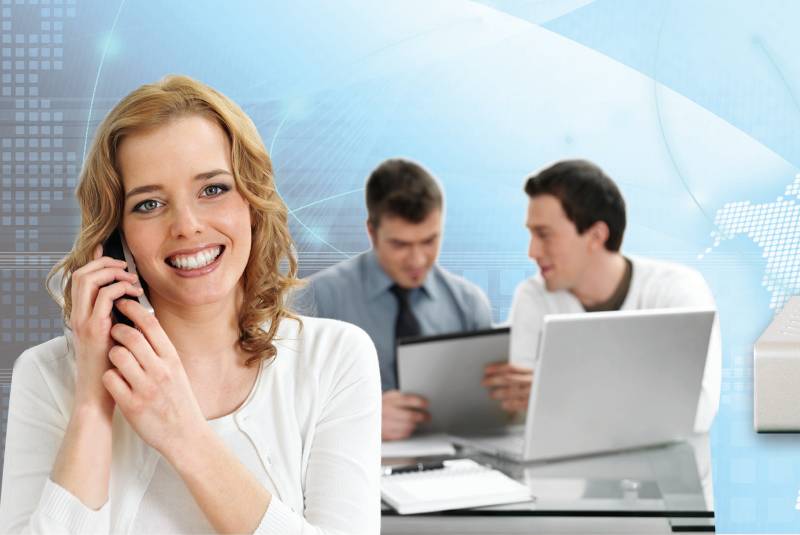 Zultys MG4, MG8 Gateway Brochure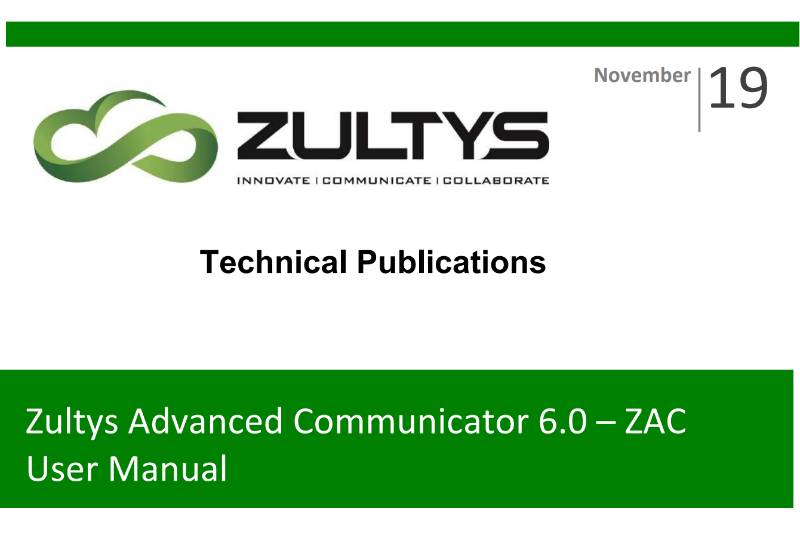 Zultys Advanced Communicator User Manual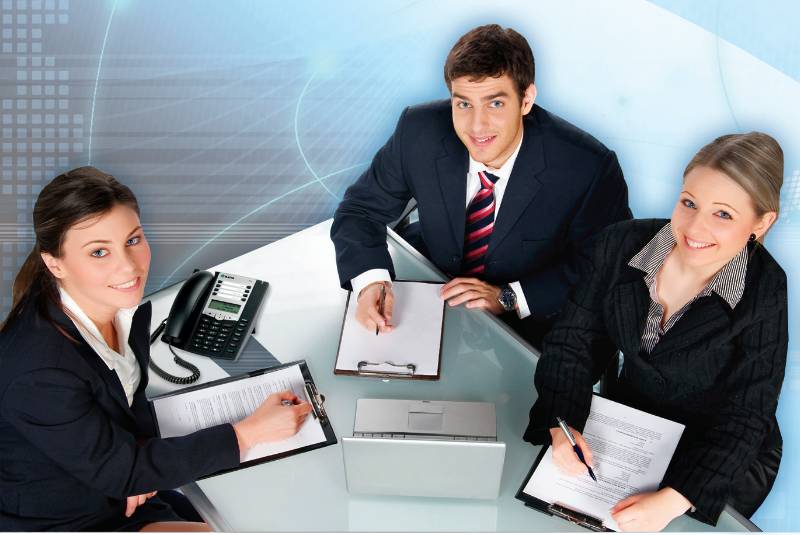 Zultys MG24, MG48 Brochure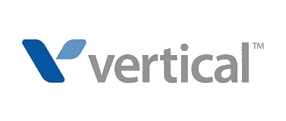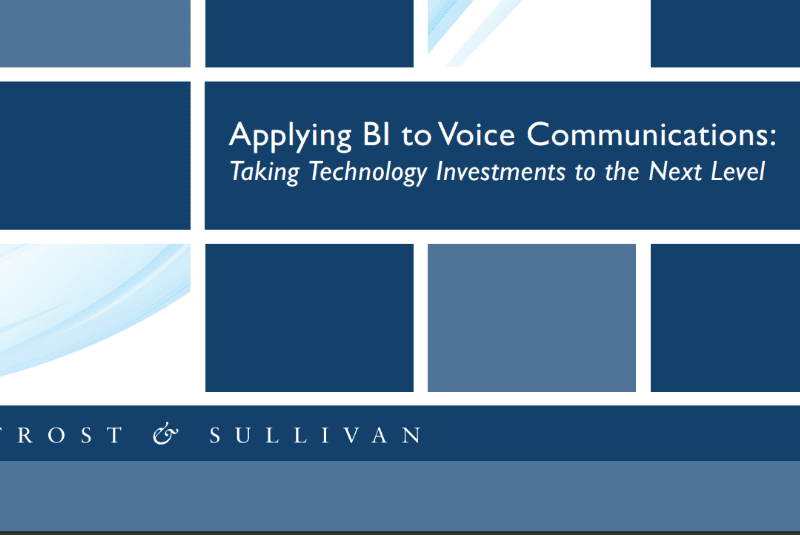 Vertical CRMLink Whitepaper
Vertical Edge 700 Digital Phones
Vertical Edge 9000 Series Phones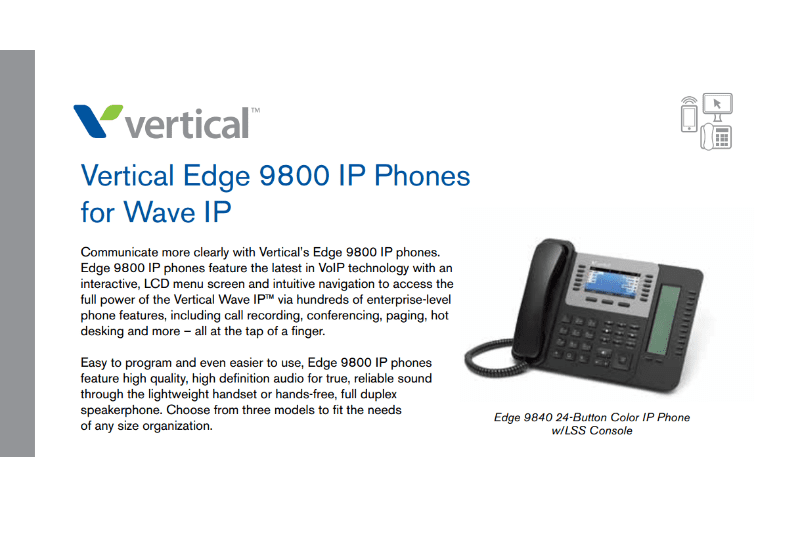 Vertical Edge 9800 IP Phones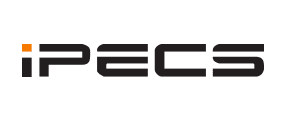 iPECS UCP Unified 3.0 Brochure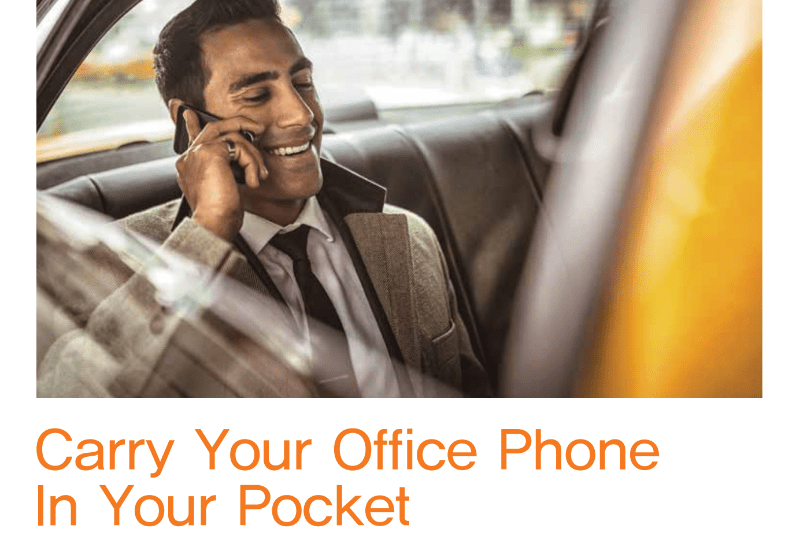 iPECS LIP-8000E Phone Series Datasheet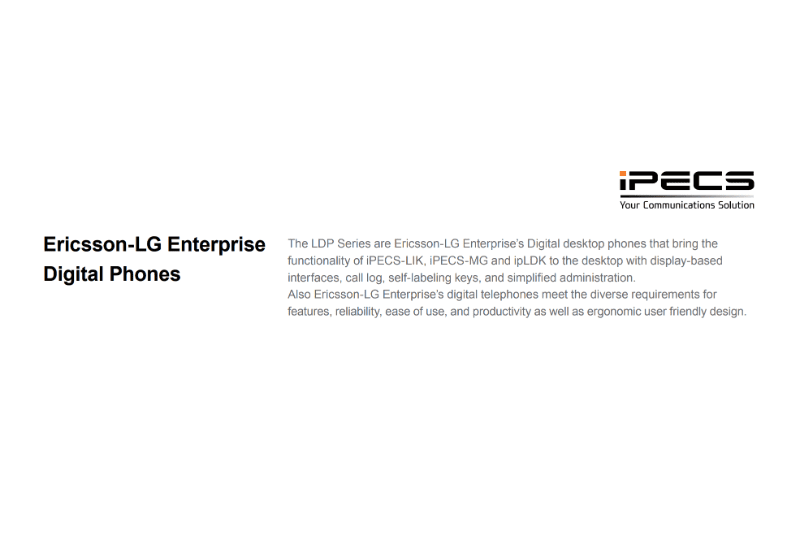 iPECS Digital Phones LDP Series Datasheet
iPECS LIP 9000 Phone Series Datasheet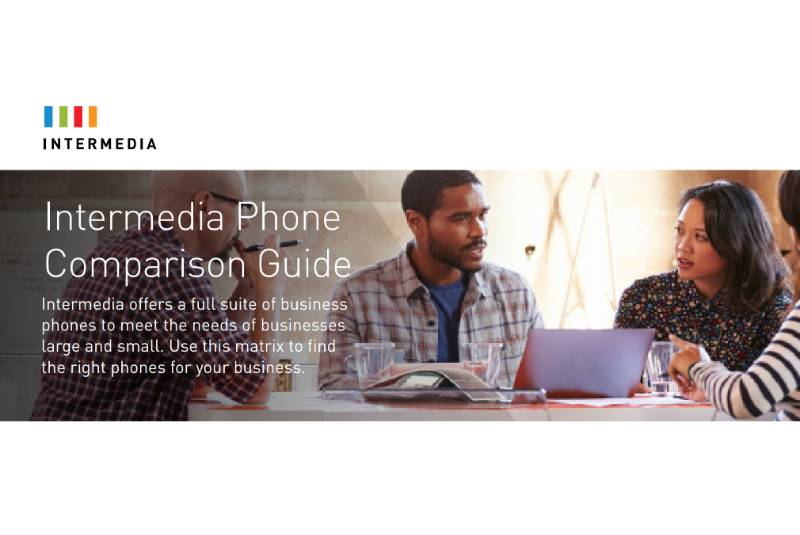 Intermedia Phone Comparison Guide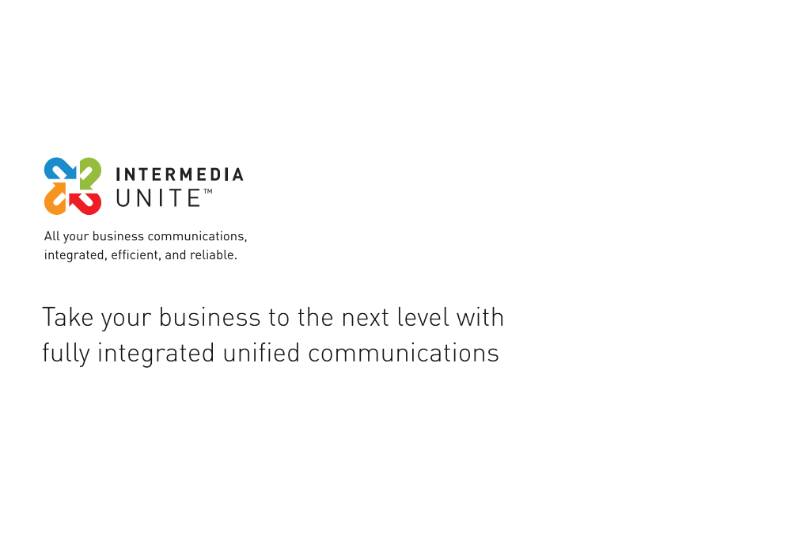 Intermedia Unite Brochure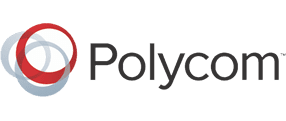 Top 10 Reasons to Upgrade Your Conference Phone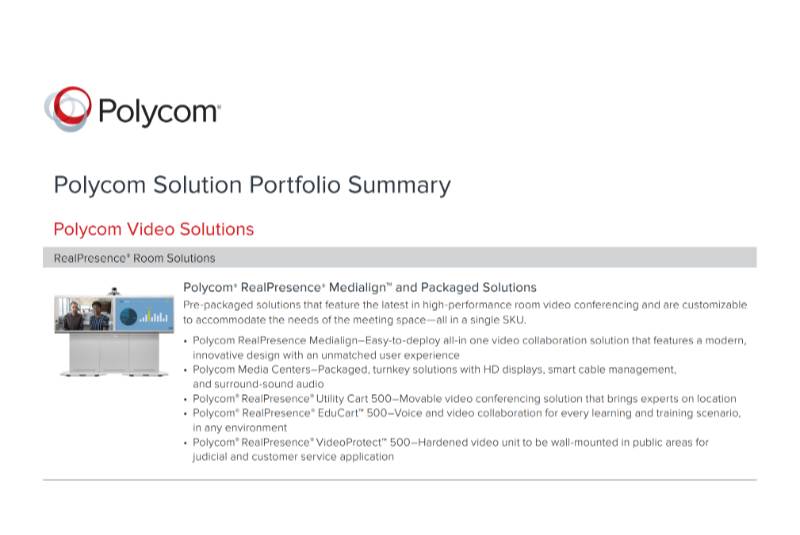 Polycom Solutions Product Portfolio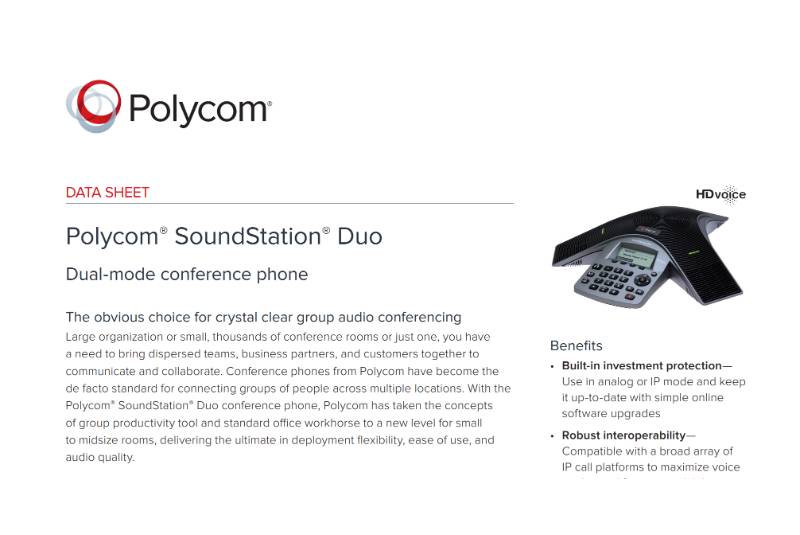 Polycom SoundStation Duo Datasheet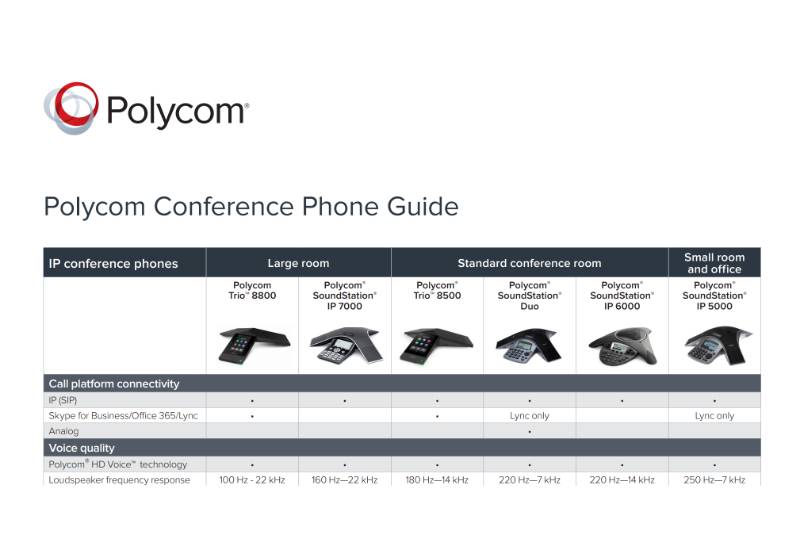 Polycom Conference Phone Comparison – Pocket Guide
Polycom Real Presence Trio Visual Data Sheet
Polycom Soundstation IP 5000
Polycom Soundstation IP 6000
Polycom Soundstation IP 7000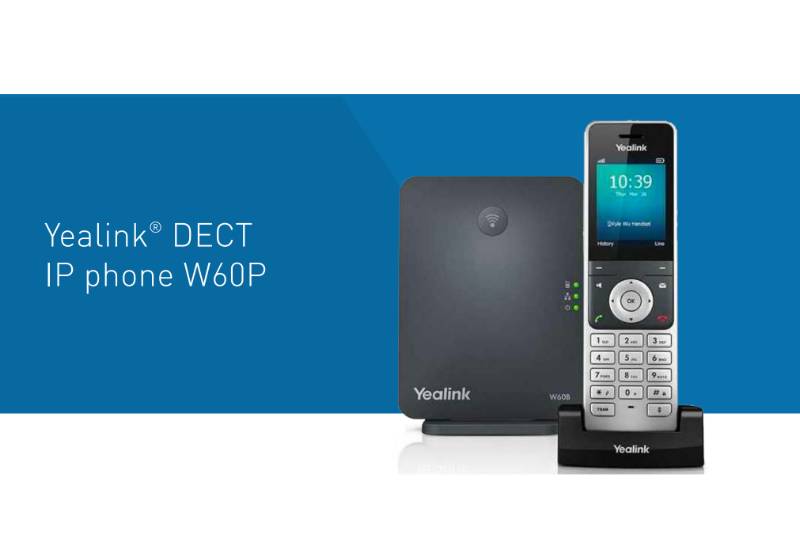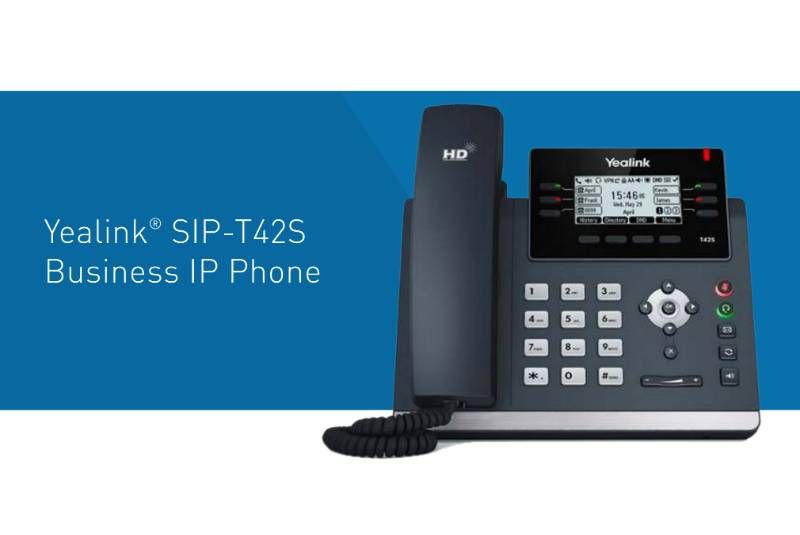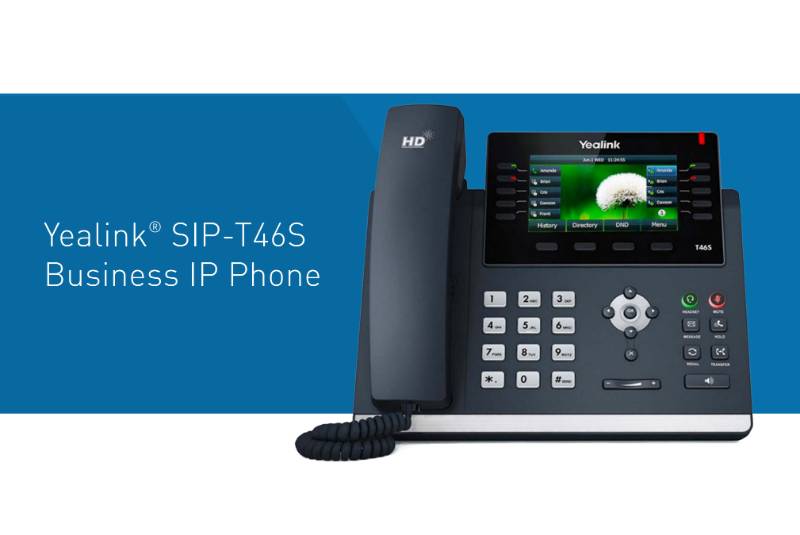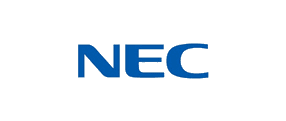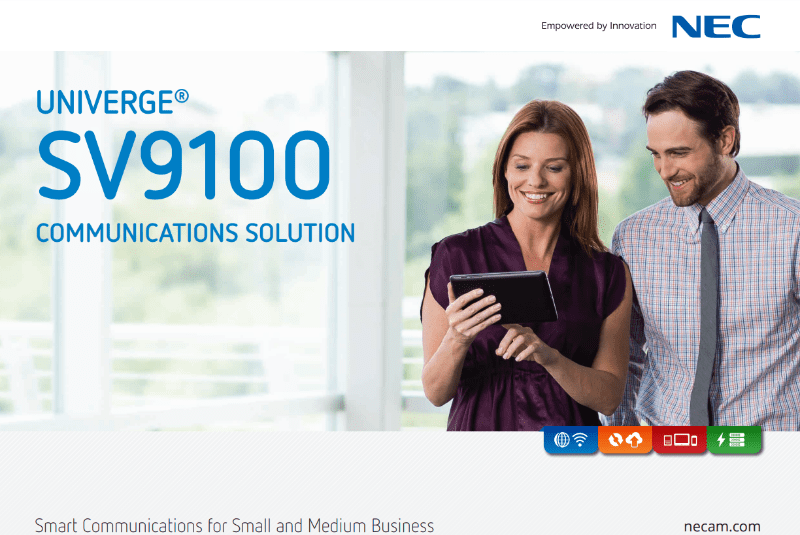 NEC UNIVERGE SV9100 Brochure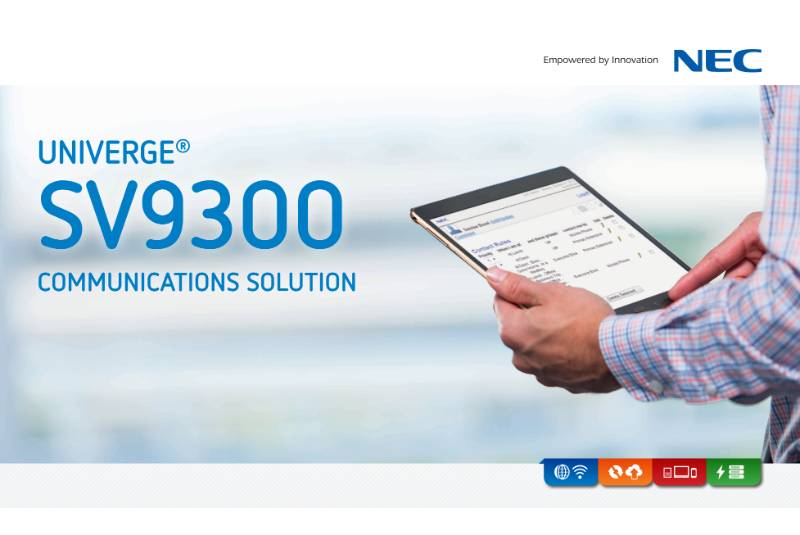 NEC UNIVERGE SV9300 Brochure
NEC DSX Business Brochure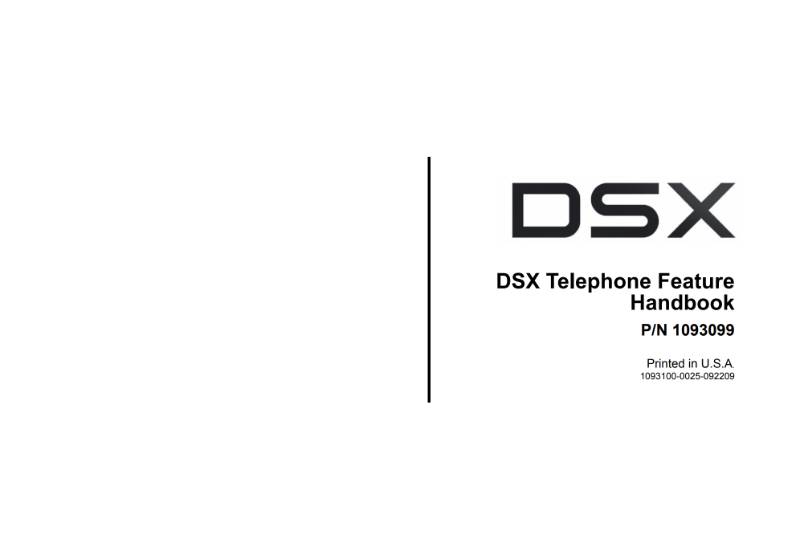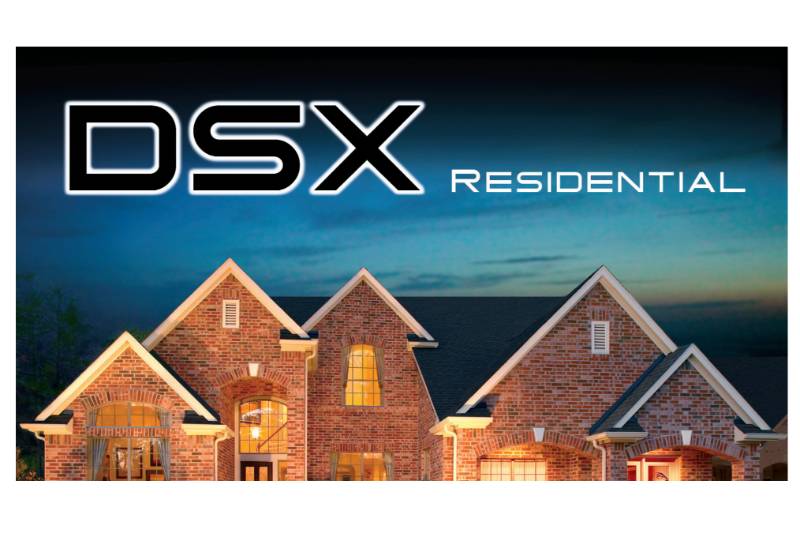 NEC DSX Residential Brochure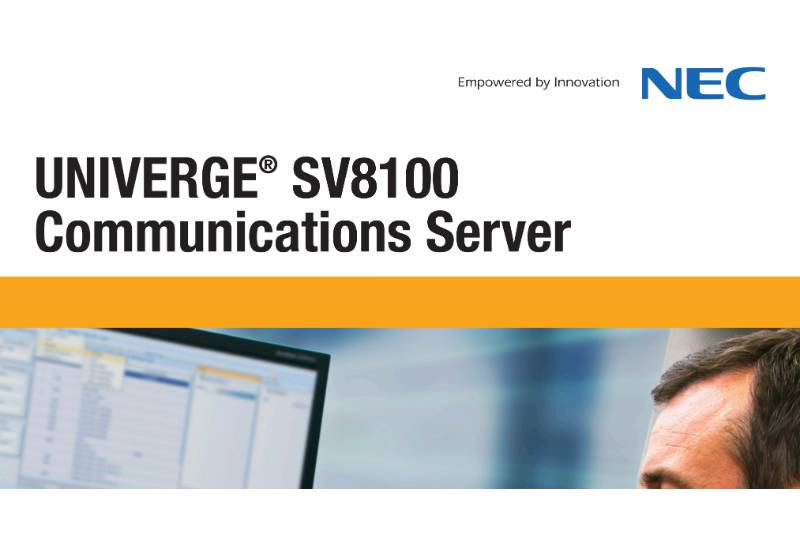 Get the best telecommunications service!
No matter the size of the budget we can provide you the perfect business solution.
We serve areas throughout North Carolina from the coast to the mountains, from Kernersville to Greensboro, to Winston-Salem and Charlotte.
6522 Airport Center Drive
Greensboro, NC 27409
Phone: (336) 854-4455
Fax: (336) 808-0882