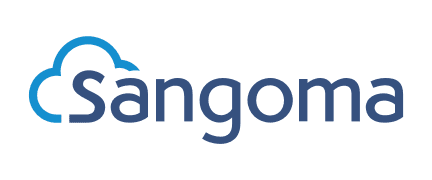 Simply Innovating
Upholding Your Competitive Edge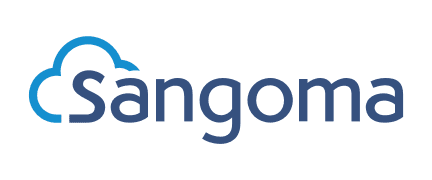 Simply Protecting
Fortifying Your IT Infrastructure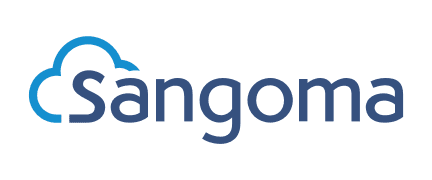 Simply Connecting
Creating Your Network To Success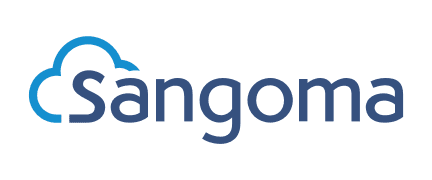 Simply Sangoma
Innovating, Protecting, and Connecting
Since 1984
Sangoma has made it our mission to unite businesses of all sizes– connecting the people and processes that matter. Let our award-winning solutions and services work for you. We specialize in UC, video, chat, contact center, MSP services, security, and more! Because our portfolio is constantly expanding, Sangoma is the only Communications vendor you will ever need.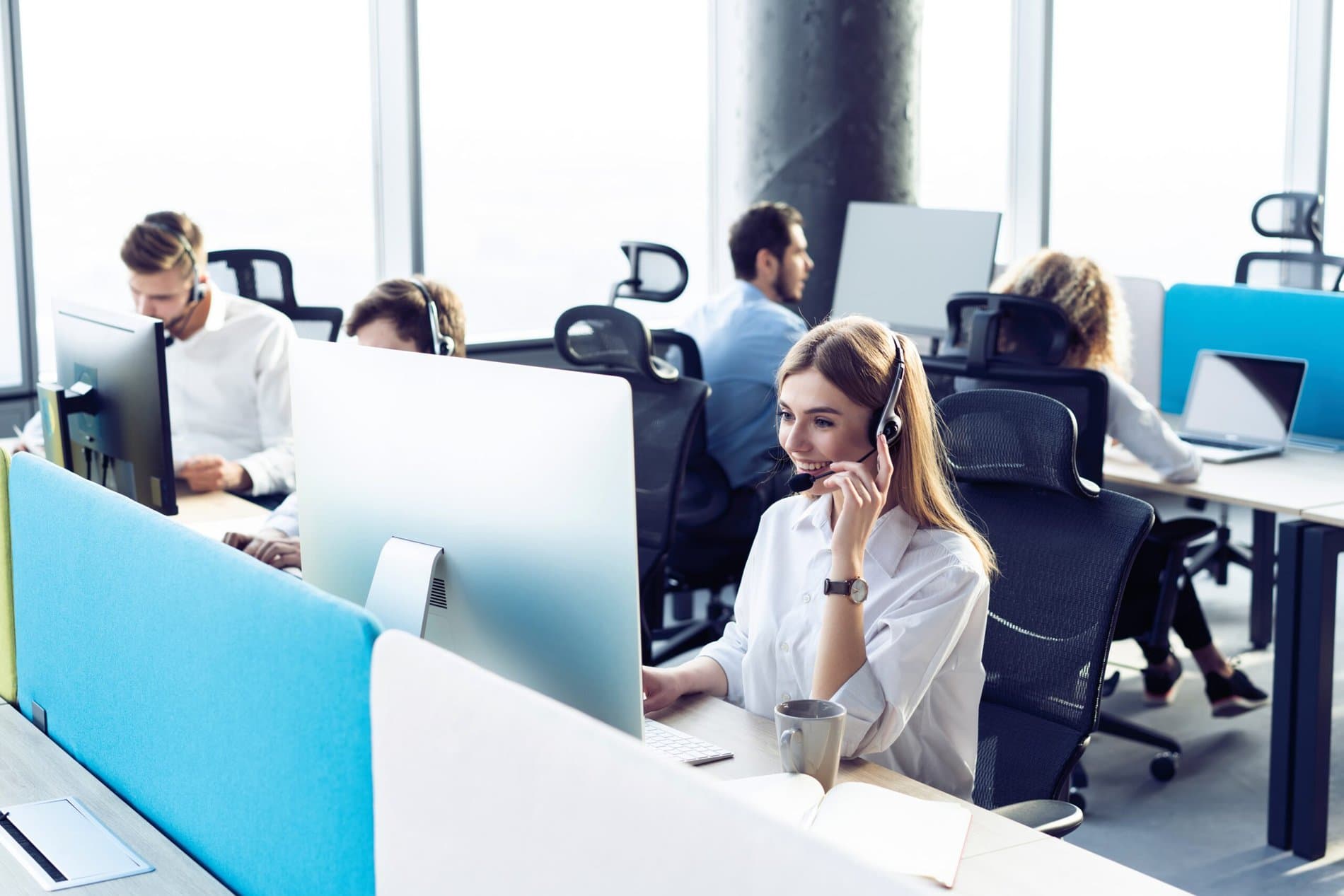 Business Phone Systems
Unified Communications For The Modern Business
Today's businesses need their communications solution to be more than just a "phone system." Businesses need a modern, complete Unified Communications (UC) platform. UC has the ability to bring together all the ways your business communicates and lets you work with one another in one system, making everyone in your business more efficient.
Desktop & Mobile Clients
Team Collaboration: Specialized For Unifying Your Communications
Sangoma's variety of mobile and desktop communication
products ensure seamless and efficient communications.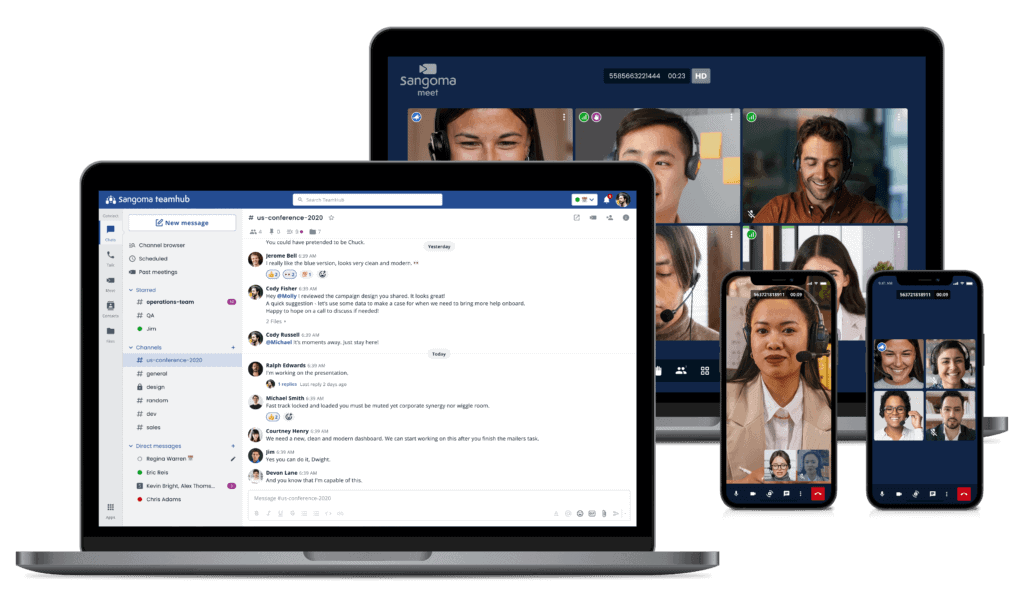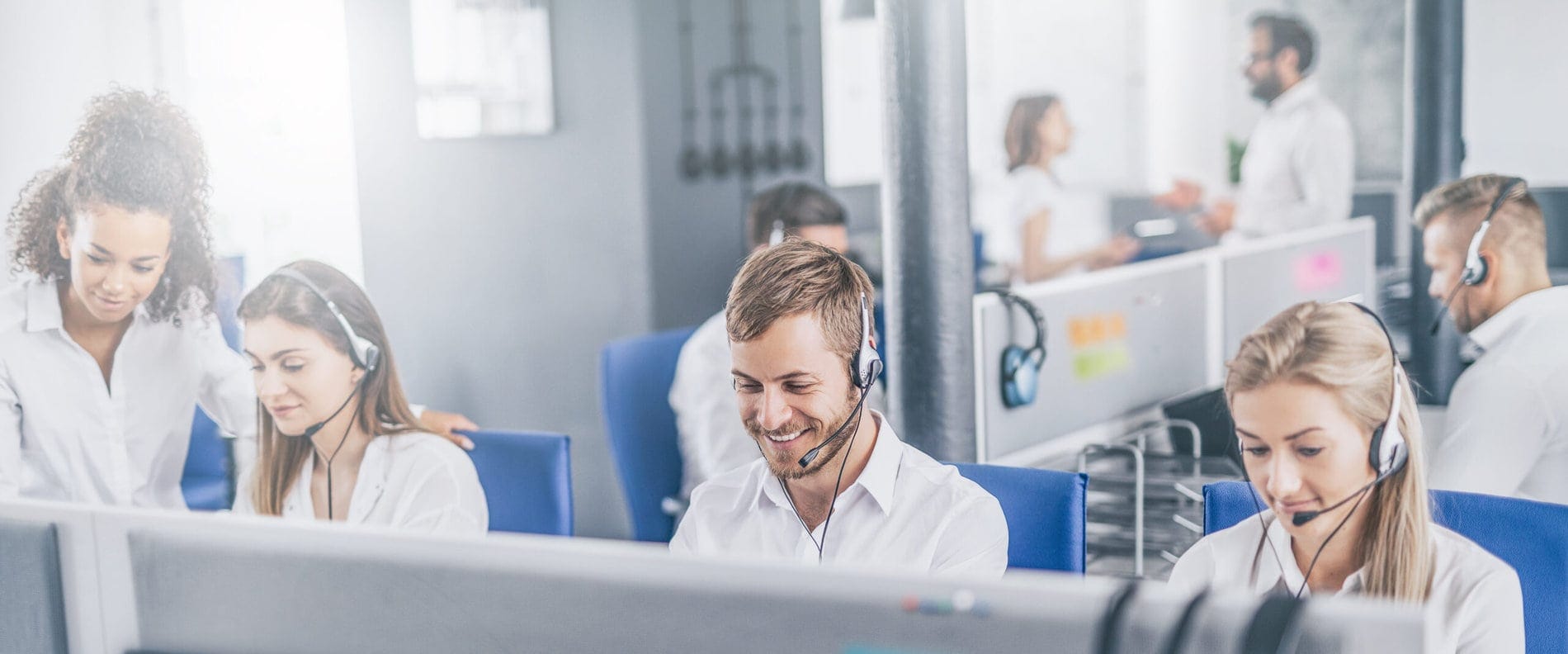 Contact Center: Sangoma CX
End-To-End Contact Center Solution Designed To Improve Customer Experience
Sangoma CX is a complete inbound and outbound contact center solution that will keep your organization on the cutting edge. Sangoma CX has an advanced and comprehensive suite of features, including an intuitive interface for adding queues and agents, customizable call routing, management, and reporting. Your customers will enjoy a streamlined experience that both improves caller satisfaction and boosts agent productivity.
SIP Trunking & Fax
The Right Services For You
Sangoma offers the perfect solution for your communication needs, whether you are an Enterprise seeking telephone services for one or multiple locations, or an MSP or ITSP looking to enhance your income with SIP Trunking or add more features to your current SIP Trunking product, including Fax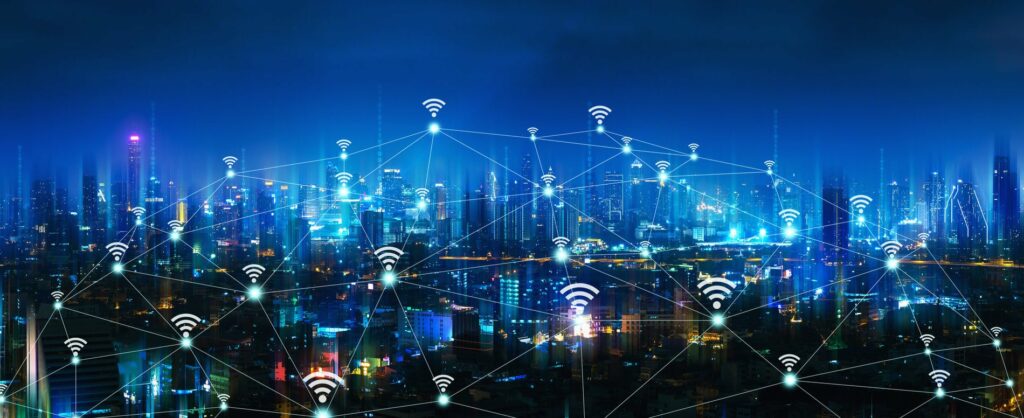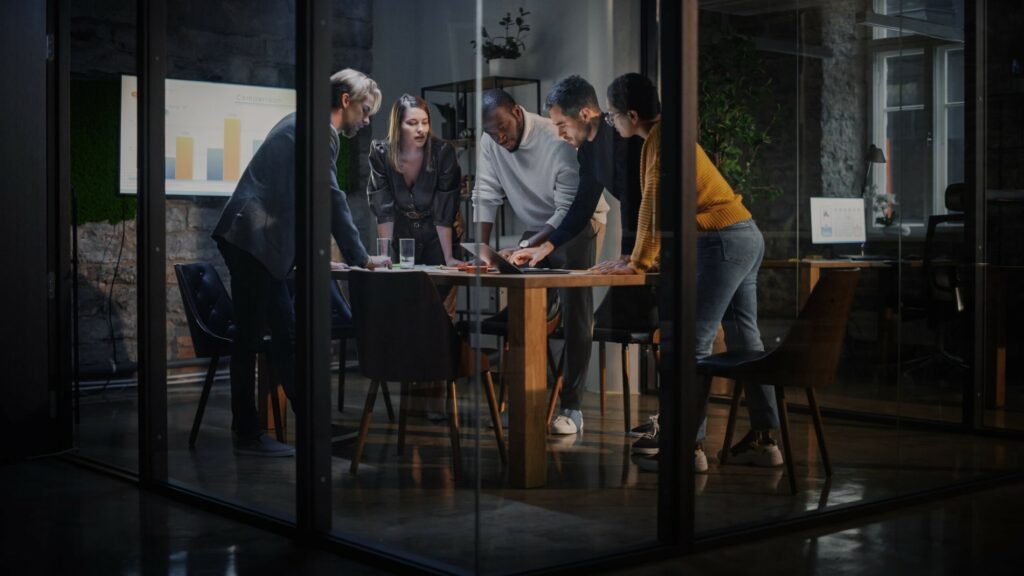 Managed Services: Sangoma MSP
We Built It. We Run It. We Get It – So You Don't Have To.
Your business is growing and today's data-driven environment can be demanding and time consuming. Our managed services enable you to focus on your productivity and profitability instead of ongoing IT maintenance and configuration. Let our team of experts architect, implement, manage and monitor your network and computing infrastructure.
CPaaS
Sangoma Apps Enhance Your Communications With Ready-To-Go Applications
Communicating with your customers and staff has never been easier. Sangoma Apps provide straightforward, readymade solutions to streamline customer experiences and integrate them with your business processes.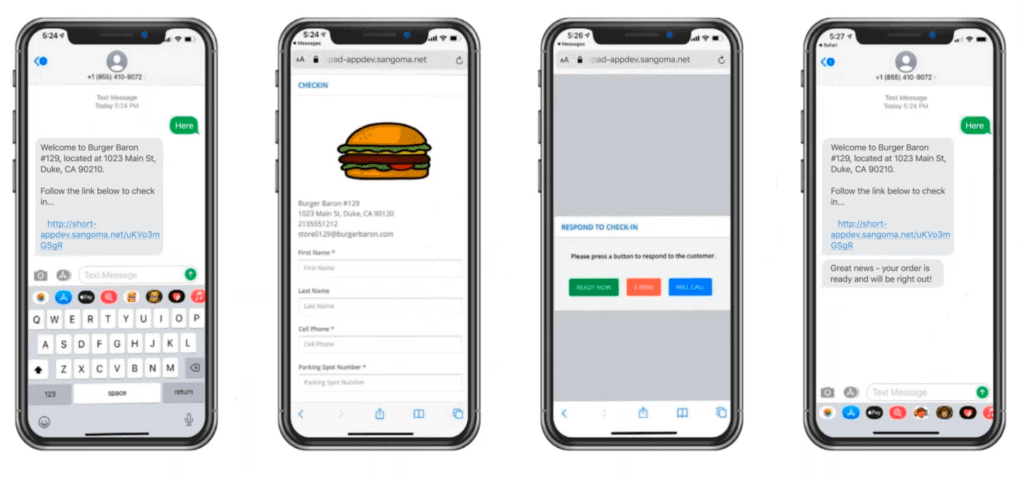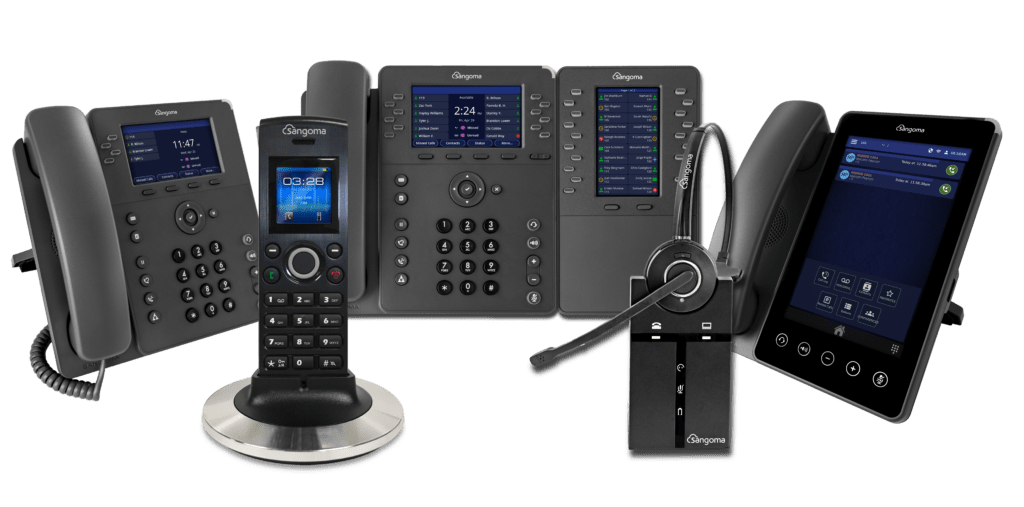 IP Phones & VoIP Hardware
Enrich Communication With Sangoma IP Phones & VoIP Hardware
Since 1984, Sangoma has been a world leader in offering PSTN and VoIP connectivity equipment, as well as products and services used in leading PBX, IVR, contact center, carrier networks, and data communication applications worldwide.
Choose from our award-winning IP phones and pair them with our headsets for hands-free productivity and a roaming workforce. Designed exclusively for Sangoma's complete line of UCaaS and communication platforms, our end-point devices and network connectivity hardware exceed user expectations with plug and play technology, unlocking intuitive features, and control.
Open Source
Firm Commitment To Open Source Values
Sangoma Technologies is the primary developer and sponsor of the Asterisk project, the world's most widely used open source communications software, and the FreePBX project, the world's most widely used open source PBX software. That makes Sangoma the largest open source telecommunications company in the world.