Industry Specific Technology
Industry-Specific Technology Solutions Built Just for You
No two businesses are the same, even the ones in the same industry. The team at IDeACOM® NC focuses on aligning your technology with your unique goals and empowers you with industry-specific technology solutions. We'll help you overcome your specific challenges to improve productivity, lower costs, minimize risks and—of course—drive innovation.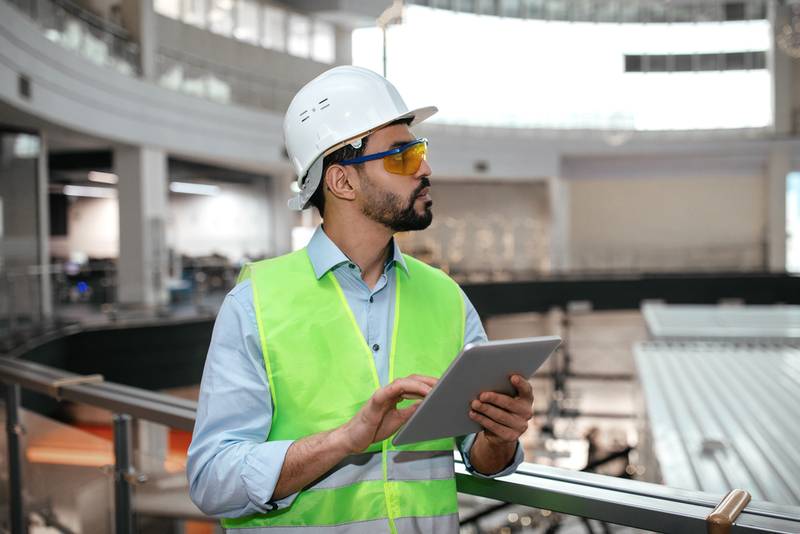 Accounting IT Solutions
Your clients entrust a wealth of confidential data to you, and in an industry built on trust, you need to make sure your technology won't let you down. Count on the experts at IDeACOM® NC to keep your systems accessible, fast, efficient and most importantly, secure. Our accounting IT solutions help you quickly adapt processes in response to market changes and instill customer confidence. Whether you need us for short-term projects or as a long-term partner, we'll keep your vital infrastructure up-to-date and operating at peak performance.
Network Design & Deployment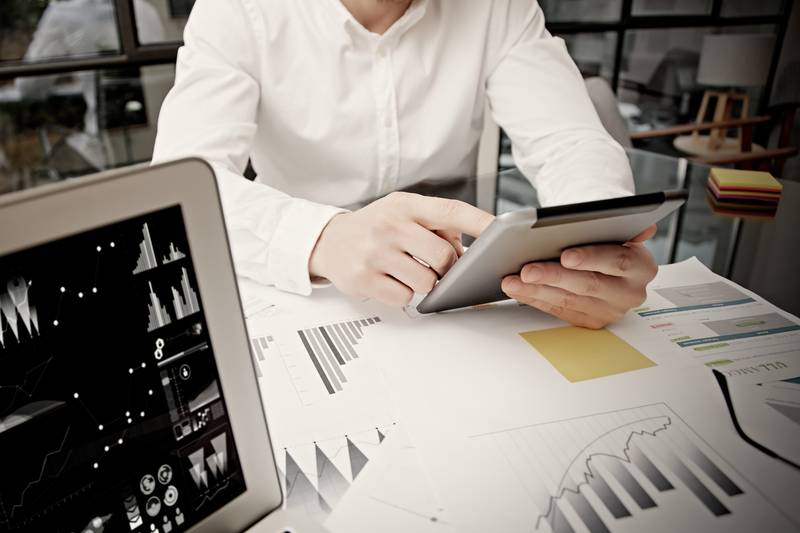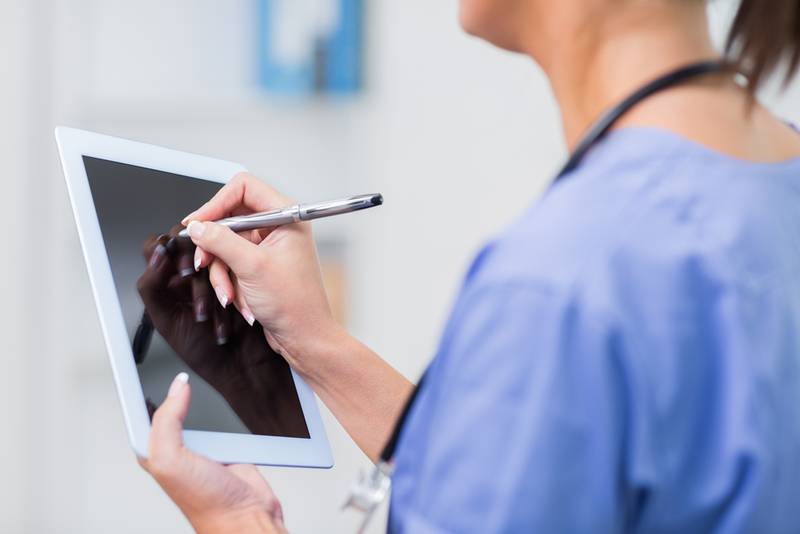 Healthcare IT Solutions
At IDeACOM® NC, we understand your top priority is your patients' well-being, as it should be. It doesn't make sense for you to waste valuable time struggling with technology. Our healthcare IT solutions help you manage your practice, provide access to research, improve collaborative medicine, streamline communication and much more. You can also count on us to help you meet and maintain HIPAA compliance. Plus, we're always "on call" to provide 24/7 support when you need it. Your day is already stressful enough, let us take away the pressure of technology so you can solely focus on your practice and patients.
HIPAA Compliance Solutions
Server & Network Management
Business Continuity Planning
IT Support for Manufacturing
You're in an industry that's extremely competitive, and when every minute counts, your technology shouldn't be what's slowing you down. Our innovative technology solutions offer the competitive edge you need to put your production line into gear and boost productivity. We'll also help you increase security, accessibility and connectivity. Plus, our IT support for manufacturing companies simplify and standardize your network, business systems and tech support. Basically, we're the oil to your well-oiled machine, now let's start turning gears together.
Application Hosting Services
Business Continuity Planning
Server & Network Management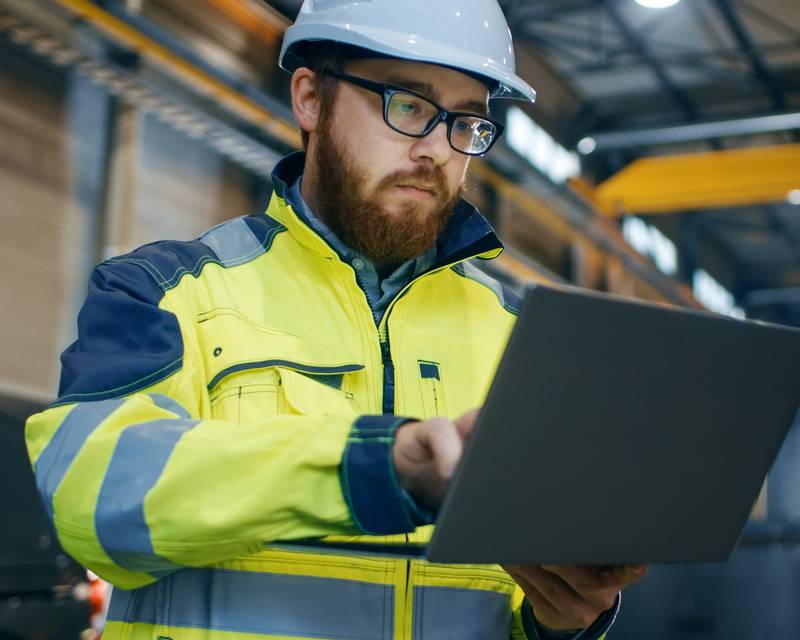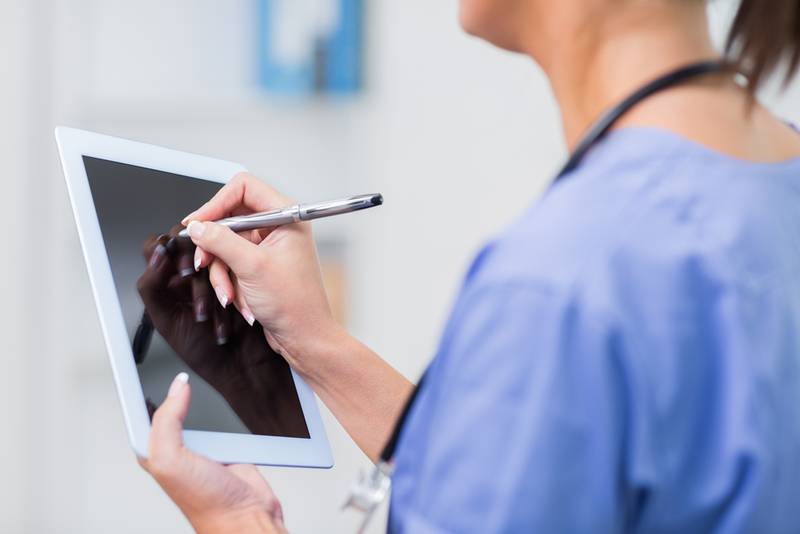 Small Business IT Solutions
You may be a small business, but we're going to bet you have big ideas, and your technology shouldn't hold you back. At IDeACOM® NC, our goal is to get innovative technology solutions into the hands of everyone. Stay competitive and turn a profit when our experts assess, design, implement and manage your technology. What we're offering is an opportunity to worry less about your IT and instead, have more time to focus on your own innovation and growth. So, what do you say? Ready to get started?
Business Continuity Planning
Computer & Network Security
The Latest News From IDeACOM® NC
Check here for the latest news and announcements.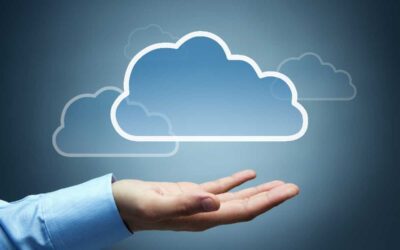 As a small business owner, you know the importance of having a reliable phone system to communicate with your customers and partners. But with so many options available in the market, it can be overwhelming to choose the right one that fits your budget and...
Frequently Asked Questions
Learn the basics, and get all your answers here of business phone systems for small and medium-sized business phone solutions.
Training Videos
Our training videos include quick start guides, setup guides, installation guides, and conference integration tutorials for all our major partners.
Get the best telecommunications service!
No matter the size of the budget we can provide you the perfect business solution.
We serve areas throughout North Carolina from the coast to the mountains, from Kernersville to Greensboro, to Winston-Salem and Charlotte.
6522 Airport Center Drive
Greensboro, NC 27409
Phone: (336) 854-4455
Fax: (336) 808-0882