IT Technology Consulting
You probably already know how important it is to keep up with the latest tech trends in order to stay successful, right?
Don't tackle it all on your own. That's where the role of a technology consultant can come into play.
What Does a Technology Consultant Do?
Simply put – a technology consultant helps clients use their technology better. This could involve a number of things like developing and implementing new technology, managing risk better, or changing how a current system is functioning. And the solutions to help can range from creating new technology for a company or just managing a system that is already in place.
The purpose of IT consulting is to educate clients on how to better use their IT practices to achieve their business goals. And we will evaluate the processes you already use to see if there's a better option out there. Most of the time, an Information Technology Consultant will help improve the processes that are in place, reduce company costs, and maximize other tech opportunities. So, if you're ready to start maximizing your technology and seeing big results, partner with a trustworthy IT consulting firm like IdeaCom.
Technology Strategy and Operations
Do you need to implement a new strategy or software service? We will help you through the entire process. From establishing a strategy to the implementation and the continued support, we've got you covered.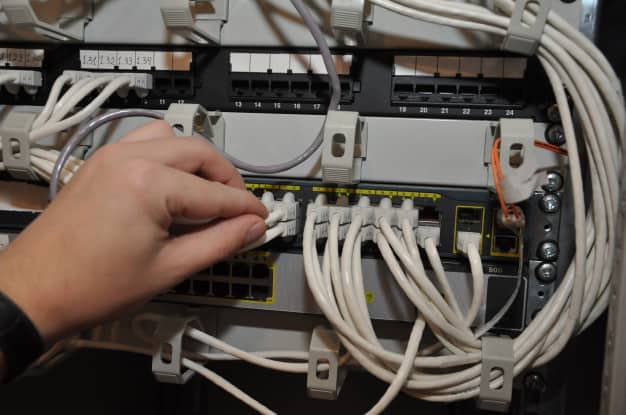 Cybersecurity and Privacy
Technology is always changing, and so are the privacy functions. An information technology consultant will ensure you have optimal security by managing the functions.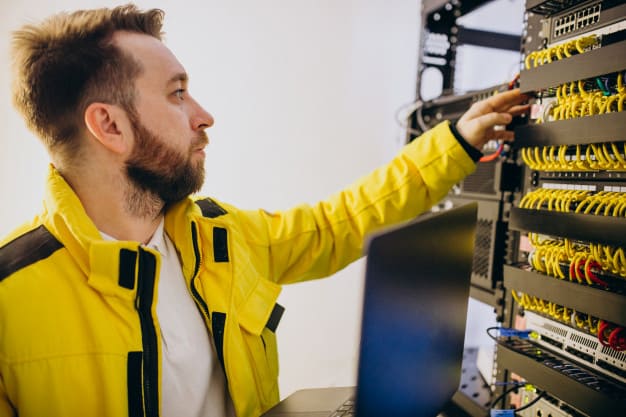 Cloud Solutions
Let IDeACOM® NC handle your software and cloud solutions. We will take care of the development and implementation processes.
Data Analytics
Expose any potential hidden risks with data analytics. IDeACOM® NC provides a complete data strategy through development, design, and implementation.
How IDeACOM® NC Does Technology Consulting?
At IdeaCom, we provide our clients with the best business technology consulting and cost-effective solutions. We help your business remain secure and efficient without you having to take away any valuable work time. Here's a look at our IT consulting process and how we work to develop an IT strategy that will meet all your business needs:
IDeACOM® NC will evaluate your business needs. We then work to get quotes from all available carriers based on your needs, and we assist you in the decision process.
An expert IT business consultant will then manage the project installation process.
IDeACOM® NC can even handle all your customer care needs like handling billing issues, repair issues, and moves, adds, or any changes.
IDeACOM® NC will keep your company informed of new technologies that may provide cost-savings or a more efficient communication method.
The Best Technology Consulting With IDeACom® NC
Did you know that if your IT structure is underperforming, then you're losing out to the competition? Modern IT solutions can lead to breakthrough results. So, are you ready to make the most out of your company's technology? Don't settle for mediocre business results, get the maximum results with IT consulting services from IDeACOM® NC. Leave the forward-thinking to us while you focus on the core of your business. Call us today at (336) 854-4455 for a quote and find out what we can do for your company.
The Latest News From IDeACOM® NC
Check here for the latest news and announcements.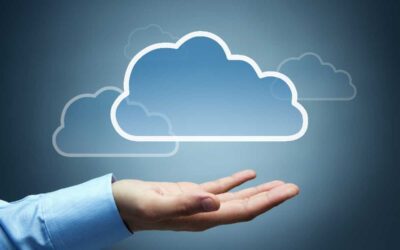 As a small business owner, you know the importance of having a reliable phone system to communicate with your customers and partners. But with so many options available in the market, it can be overwhelming to choose the right one that fits your budget and...
Frequently Asked Questions
Learn the basics, and get all your answers here of business phone systems for small and medium-sized business phone solutions.
Training Videos
Our training videos include quick start guides, setup guides, installation guides, and conference integration tutorials for all our major partners.
Get the best telecommunications service!
No matter the size of the budget we can provide you the perfect business solution.
We serve areas throughout North Carolina from the coast to the mountains, from Kernersville to Greensboro, to Winston-Salem and Charlotte.
6522 Airport Center Drive
Greensboro, NC 27409
Phone: (336) 854-4455
Fax: (336) 808-0882