Managed IT Services
Operational, Available and Secure—Sound Good?
Technology is a key player in keeping your team and your customers happy—it needs to work. Whether you want to outsource the majority of your IT management, or simply optimize the systems already in place, IDeACOM® NC provides personalized IT support that saves money and manpower. So, sit back and relax, we've got IT under control.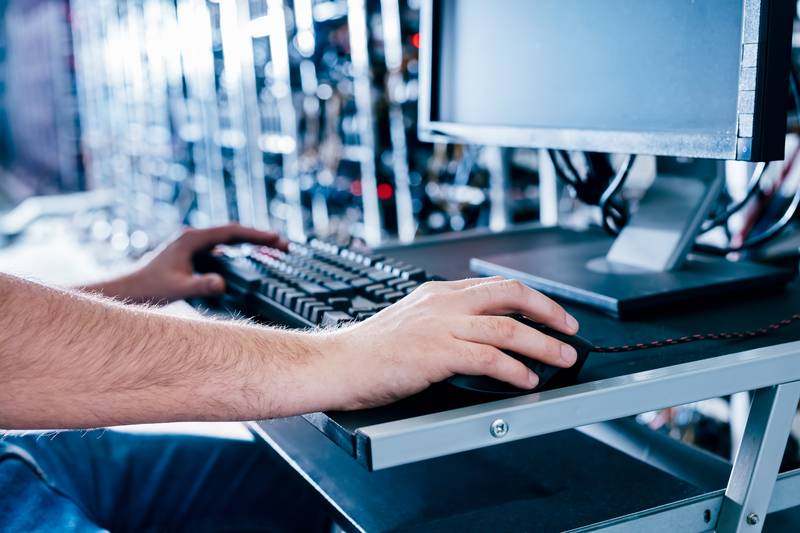 Your employees waste 91 hours a year due to technology hiccups
90% of consumers would go elsewhere before working with a company who uses obsolete tech
Your employees waste 91 hours a year due to technology hiccups
Server and Network Management from IDeACOM® NC
Servers come at a cost. Aside from the hardware and software, you have power, cooling, security and more to manage. The solution? Invest in server and network management services. Whether you're looking to house your data in the cloud or in our secure data center, IDeACOM® NC reduces operational exposure and minimizes expenses while delivering high performance and security.
Our server and network management services enhance the security of your data with a range of physical and cybersecurity measures. Enjoy first-class system reliability, connectivity and uptime without the stress of managing your infrastructure in-house. Plus, if you experience an issue with your local systems, you can relax knowing that your business will continue running uninterrupted.
Approximately 90% of companies have experienced unexpected downtime
The average cost of network downtime is $7,900 per minute
It takes roughly 119 minutes to recover after a total data center outage
Lose the threat of downtime and discover how much more you can get done in a workday.
Today's workforce is always on. Whether that means on the road, on the couch or on the hotel network, expert remote computer support is non-negotiable to keep workstations reliable and secure. Let IDeACOM® NC deliver the remote computer services to roll right over technology roadblocks and get the work done when (and where) they need to.
With remote computer services from IDeACOM® NC, you choose support that is unique to your business needs and keeps your team from doing the heavy lifting. From 24/7 systems monitoring and management to basic maintenance, we're here to keep you up and running no matter where you work.
Only 8% of computer users regularly update their computers
A call to your computer repair shop can cost up to $600 per hour
75% of business owners say a crashed computer is more disruptive than a sick employee
Your team depends on reliable, secure workstations—don't let them down.
Microsoft Email Hosting from IDeACOM® NC
Email remains the hub of business communication and making sure it stays up and running should be a top priority. So why not optimize it? IDeACOM® NC has the Microsoft® email hosting solutions you need to make sure your email is running at the top of its capabilities, keeping your first line of communication running at its best.
From team collaboration to expert support and guidance, Microsoft email hosting solutions from IDeACOM® NC make sure you're getting the most out of your inbox from setup and management to ongoing support. Too many businesses aren't making the most of their email. You don't have to be one of them.
80% of companies think it's extremely important to find email information quickly
Almost 2/3 of companies are worried about their organization losing sensitive data in their inbox
Microsoft Exchange Server and Office 365 account for 51% of worldwide mailboxes in the business email market
Let us help you uncover new opportunities hiding
your inbox.
24/7 IT Support from IDeACOM® NC
Technology hiccups slow everyone down. Luckily, with IDeACOM® NC, you're just a phone call away to getting back to being productive. IDeACOM® NC delivers technical support to accelerate your team's ability to identify, respond and quickly recover from crashes and downtime. We'll help you improve productivity, reduce costs and increase overall quality. And better yet, we'll deploy active monitoring to identify and address issues before anything disrupts your team.
  Maximize your team's productivity
  Access expert support 24/7
  Benefit from real-time monitoring tools
  Get remote or on-site resolution
Employees spend 91 hours a year fighting technology hiccups
13% of people's first reaction to computer issues is to yell at their machine
About 1/3 of employees said they quickly give up and suffer the of loss of data
Find out what it's like to get the answers you need, when you need them.
Virtual CIO Services from IDeACOM® NC
Technology is critical to your success, but if it's not aligned with your business strategy it can knock you off the course to achieving your big-picture goals. Our virtual CIO services provide the top-notch technology expertise you need for a strategy-driven future at a fraction of the cost.
  Gain proactive IT guidance
  Make informed business decisions
  Incident tracking and root-cause analysis
  Lower overall technology costs
The average salary of an in-house CIO*
The percentage of SMBs that aren't taking advantage of today's digital tools.
The hours you can count on your vCIO.
Give your business the strategic technology guidance it deserves.
The Latest News From IDeACOM® NC
Check here for the latest news and announcements.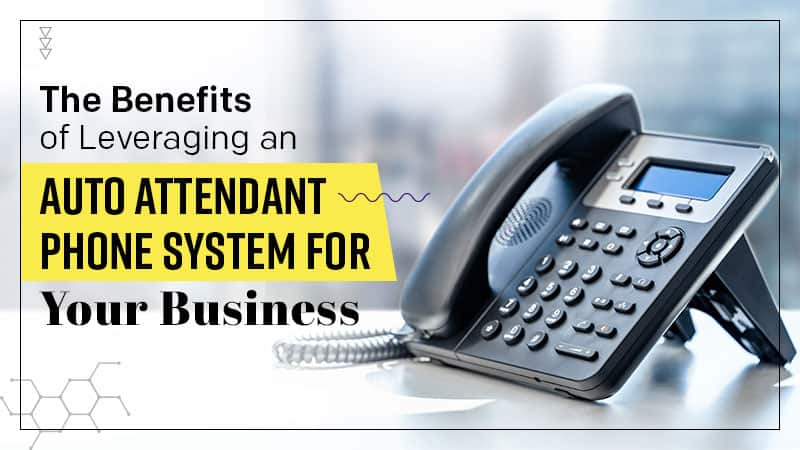 Business Phone System Considerations If you run a small business or a medium-sized business, then you already know that you need a good phone system in place if you want your business to grow. But what's the best way to stay connected with your customers and...
read more
Frequently Asked Questions
Learn the basics, and get all your answers here of business phone systems for small and medium-sized business phone solutions.
Training Videos
Our training videos include quick start guides, setup guides, installation guides, and conference integration tutorials for all our major partners.
Get the best telecommunications service!
No matter the size of the budget we can provide you the perfect business solution.
All 501(c) (3) organizations get an automatic 25% discount off our already very competitive monthly service fee.
Click here to visit the page and learn more.
6522, Airport Center Drive,
Greensboro, NC 27409
Phone: (336) 854-4455
Fax: (336) 808-0882