Door Controller
Cloud-based access control powered by Verkada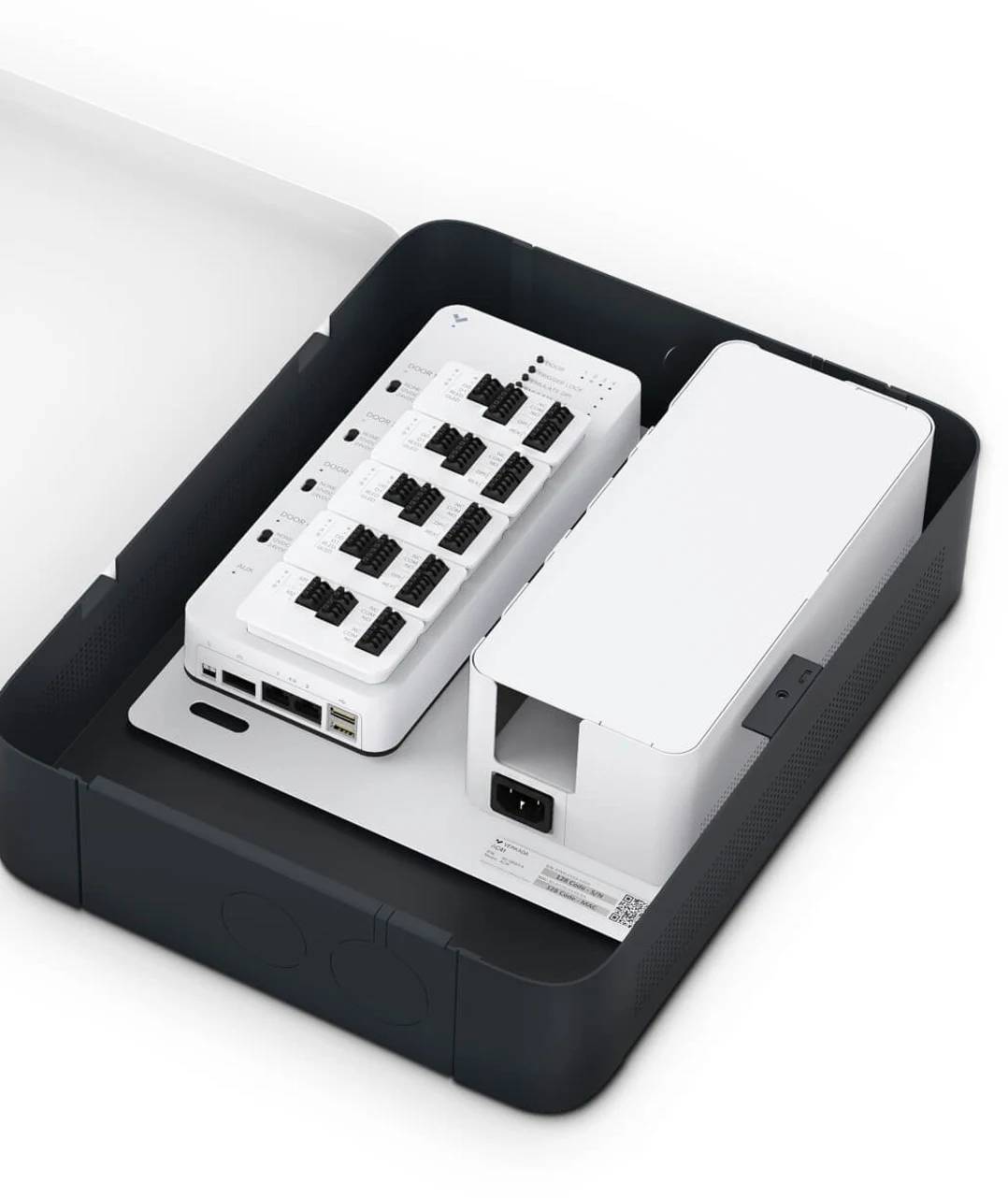 Door Controllers
Verkada Door Controllers bring plug-and-play simplicity to enterprise-grade access control. Secure out-of-the-box, the AC41 supports existing door hardware and card readers while enabling cloud-based access to a limitless number of doors and events occurring across your organization.
Access Management
Manage doors, users and schedules across your entire organization.
Live View
Monitor real-time activity with a live feed of access based events.
User Management
Add and remove users, edit credentials and set permissions.
Access Simplified
Built from the ground up for simple installation and management.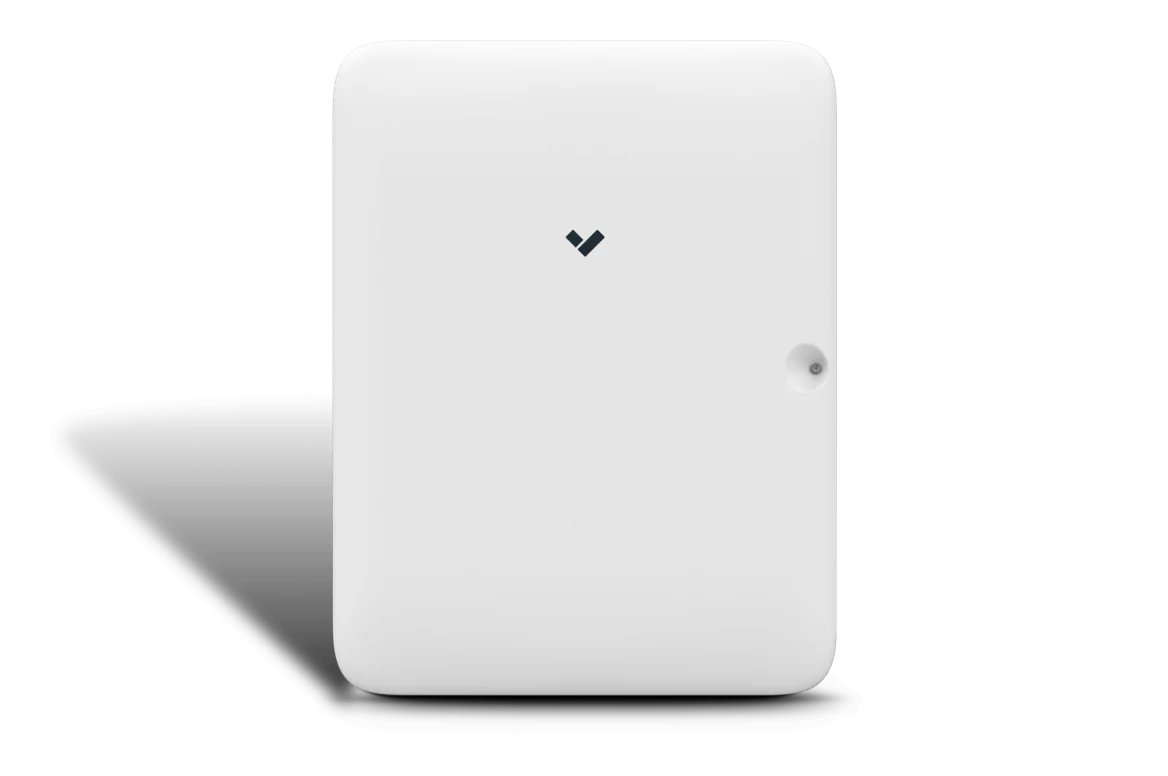 Intuitive door controller with built-in testing interface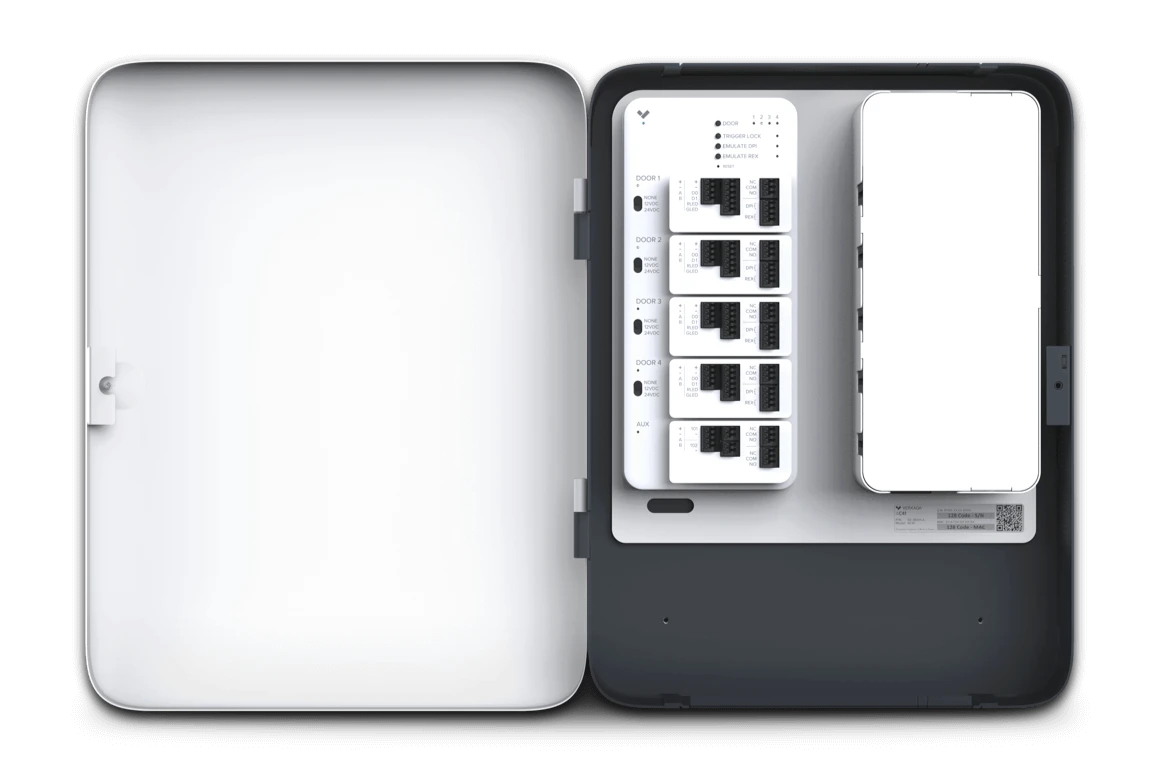 Built-in controller and cable management system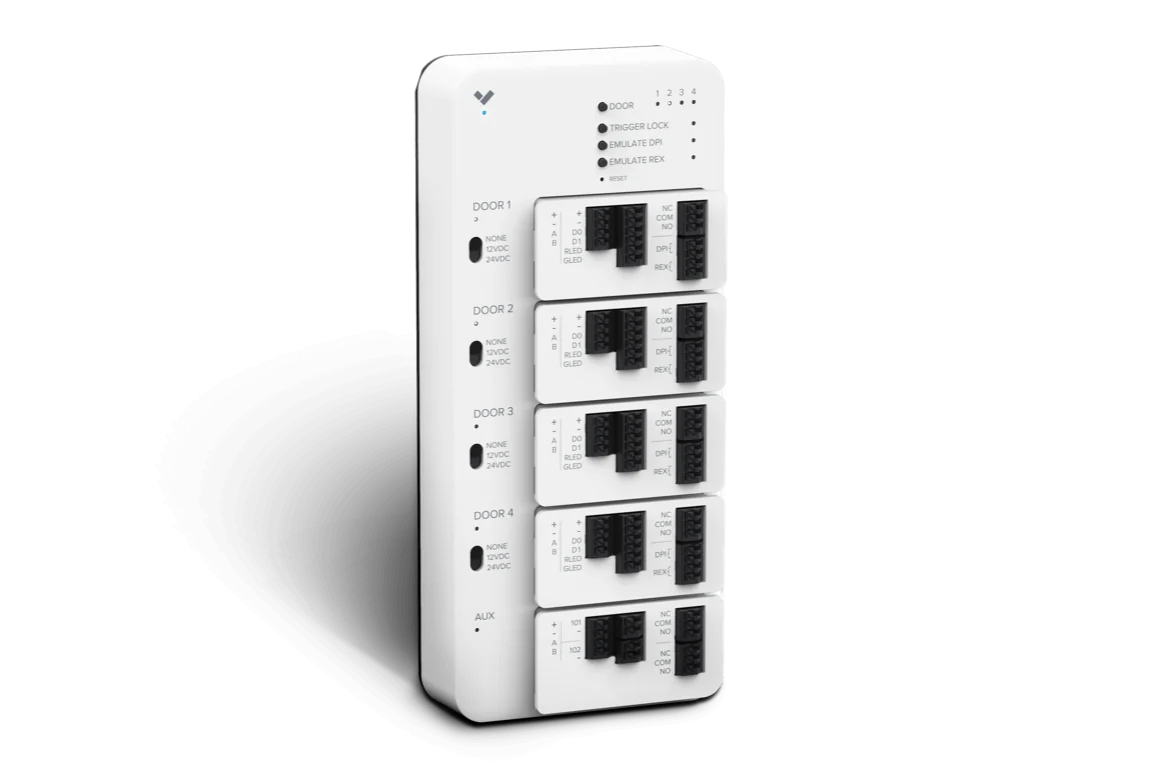 Intuitive door controller with built-in testing interface
Frequently Asked Questions
Can Verkada's Access Control integrate with existing cards and readers?
Yes, you can use existing third-party cards and readers with Verkada Access Control.
Can I remotely manage access into and out of my building?
Yes, you can remotely lock and unlock doors from any device, including computers and smart phones.
How many doors can I have in my Command account?
Verkada is a cloud-based solution with limitless support for the number of doors used across your organization.