Security Cameras
Verkada makes video security limitlessly smart, scalable, and simple to use.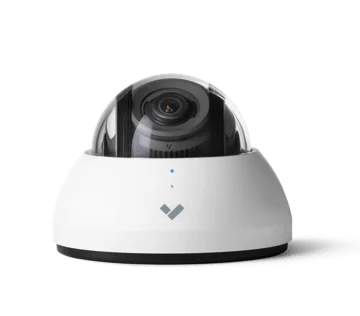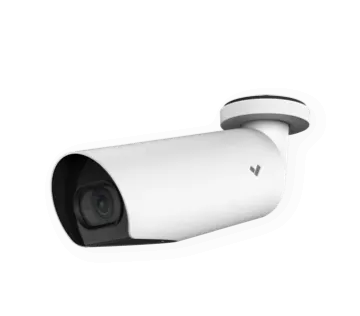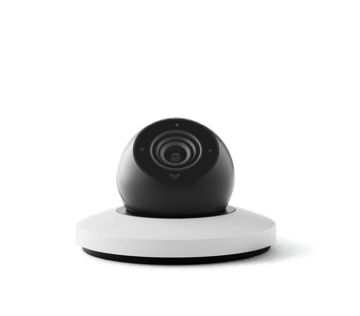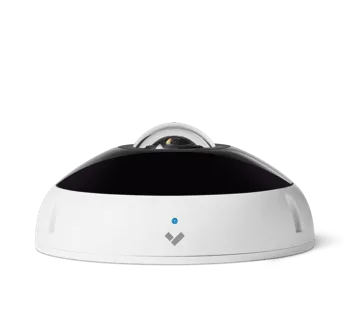 Easy to install. Reliable performance in remote areas. Simple management interface. Verkada's cameras are trusted to deliver superior quality in any environment.
The New Standard for Enterprise Security
With hybrid cloud technology, there are no trade-offs in reliability and flexibility. Verkada offers the best in enterprise protection by delivering a solution that scales limitlessly and is virtually effortless to use.
Ever Evolving Technology
Verkada is fundamentally different because physical safety is approached with a software-first mindset. By building adaptive protection technology on a modern software stack, the system delivers new capabilities to stay ahead of threats.
Full Range of Options
Verkada offers a wide range of enterprise security cameras, including durable indoor and outdoor domes, discreet minis, and panoramic fisheyes. All cameras include powerful onboard processing to analyze footage at the edge, streamlining the process to provide users with near-instant results when filtering through footage for meaningful activity.
Unmatched Picture Quality
Verkada's indoor and outdoor cameras provide over 50% more detail than full 1080p HD video. With built-in infrared IR illuminators for enhanced night vision, Verkada cameras are capable of providing high resolution video quality at any time. Our cameras automatically adjust to capture HD video resolution footage with real-time playback.
Secure, Remote Access to Footage
When motion or tampering is detected, receive push notifications to remotely access live video feeds from your mobile device, browser, or using Verkada's mobile app. Command, Verkada's centralized management platform, provides administrators with remote viewing capabilities as well as secure footage sharing options.
Bandwidth-Friendly Cameras
With Verkada's hybrid cloud approach, cameras have a slim bandwidth footprint of 5-20 kbps, minimizing bandwidth consumption by intelligently analyzing footage for insights while avoiding continuous video upload to the cloud. This also makes Verkada a perfect solution for remote deployments, as cameras can operate off of a single cellular modem without consuming large amounts of data.
Flexible Viewing Angles
Verkada's product line includes a wide range of camera types for both indoor and outdoor use. Camera options include varifocal lens with optical zoom, fixed lens, or fisheye lens suitable for any desired field of view or viewing angle.
Continuous Local Recording & Cloud Storage
Video recordings are securely stored on cameras for up to 365 days and are always accessible in the cloud. Once a Verkada camera detects tampering, it immediately begins a cloud backup and uploads HD footage of all stored footage. Even in the unlikely case that someone gets their hands on a camera, all data is fully encrypted and cannot be viewed or exported.
COVID-19 Response Features
Contact Tracing with Face Search
Quickly search for all relevant footage containing a match for a person's face— even while wearing a mask—to detect affected individuals. Create person of interest notifications to accelerate response time.
Motion Plotting
A view of real-time motion displayed as a heatmap showing activity as it occurs across an organization's floor plans, enabling teams to know where to monitor activity.
Optimize and Improve Your Physical Spaces with People Heatmaps
A view of historical people-based activity that has occurred throughout an organization against their floor plans, allowing teams to distribute locations prone to crowding, as well as enhancing cleaning and sanitation.
Custom Schedules with Access Control
Easily manage a return-to-work plan by creating custom schedules for giving employees access to the building and specific doors at certain times.
Crowd Notifications
Instant alerts for when cameras detect a number of people in-frame that meet
or exceed a predetermined threshold, ensuring teams can prevent crowding
and spread of disease.